GAY-TANTRA™ Workshop Intensive
Please join me for the Eros, Energy, Massage & GAY-TANTRA Workshop Intensive on Indigenous People Day Weekend 2021. It will provide you with new and fascinating possibilities to develop your sexual potential and to expand into new areas of experience - in which trust, love, awareness, acceptance and empathy converge - to let our body limits melt and let us become ONE!
Take this simple quiz:
Is your sexual potential fully developed?
Does sexual pleasure take you into realms of experience that make you feel profoundly happy, creative and alive?
Can your sexual aura be part of your combined private and vocational daily life?
If you answer only one of these three questions with uncertainty or 'no', The Eros, Energy, Massage & GAY-TANTRA Workshop Intensive is just the program to open up new horizons for you!
Watch our video invitation to the Workshop Intensive
Course and contents:
Through body awareness, relaxation, movement and playful encounter you will develop and gain self-confidence and cultivate a sense of ease with the all other men who comprise the workshop group...
Active meditations in silence and bodily expression will introduce you to the daily topics...
Rituals make it possible for you to release your limits and blockages of false guilt, sense of shame and sense of indebtedness. This will enable you to indulge in unintentional pleasure and limitless joy...
You will learn the Multiple-Orgasmic Genital Stimulation Massage and will experience on a first-hand basis multiple, complete-physical orgasms...
During the 'Bonding Wave' you will learn to connect more deeply with yourself and a chosen partner through breathing, visualization and the channeling of sexual energy...
In addition, presentations and discussions will help you to integrate your experiences during the workshop intensive with your everyday life at home, providing ideas for post-seminar practice and the ongoing inclusion and integration of GAY-TANTRA in your daily routine!
This workshop is suitable for you:
If you want to discover your body and sexuality in a new way...
If you want to be a more liberated person...
If you want to experience ecstatic sexuality...
If you want to further develop your sexual life...
If you want to connect sexuality with spirituality!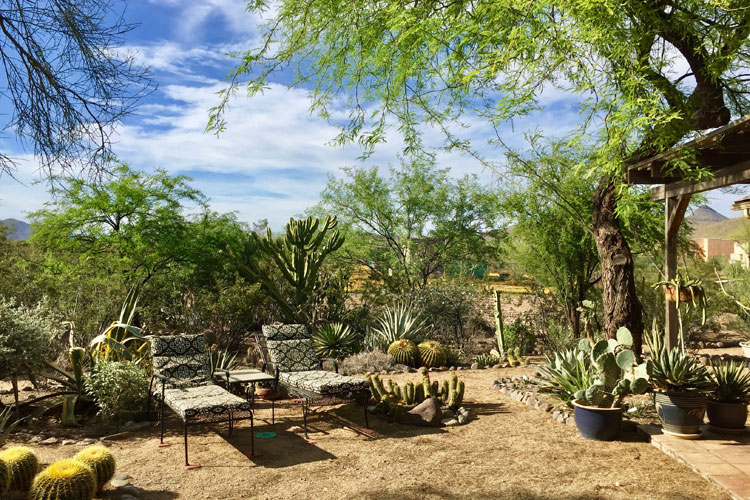 ---
Preparatory and Accompanying Media
First time participants will receive Armin Heining's GAY-TANTRA™ Educational Film 'The Multiple-Orgasmic Genital-Massage' (running time about 50 minutes) and other Bonus Films for Download to allow you to maximize what you will learn and take home from the workshop intensive (all films together value about USD 35)!
Additionally books and DVDs can be bought during the workshop at the spot.
---
Comments & Reviews
"I feel proud to have felt unsuspected strength in my body and subtleties in my deep muscles. The sharing of breathing exercises, and others have led us to moments of extraordinary ecstasies. Flow, sexual and sensory tensions of the music and a concentration of energy increased by the benefactor spirit of the group and under the guidance of Armin, revealed to me what I had come to seek and discover a new spiritual enjoyment more ecstatic than I imagined and that I hope I can still share..."

- Daniel, 57 years old
"Now five days later, I find time to open all your sharing emails. Reading them, suddenly tears come into my eyes and I feel a longing to all of you. Being touched in my heart shows me that our last weekend has been a very special one with awesome great people! I felt very safe with all of you and enjoyed tremendously. I miss you all!"

- Alexander, 46 years old